Story
Overcoming Challenges: Indigenous Guardian Responses to COVID-19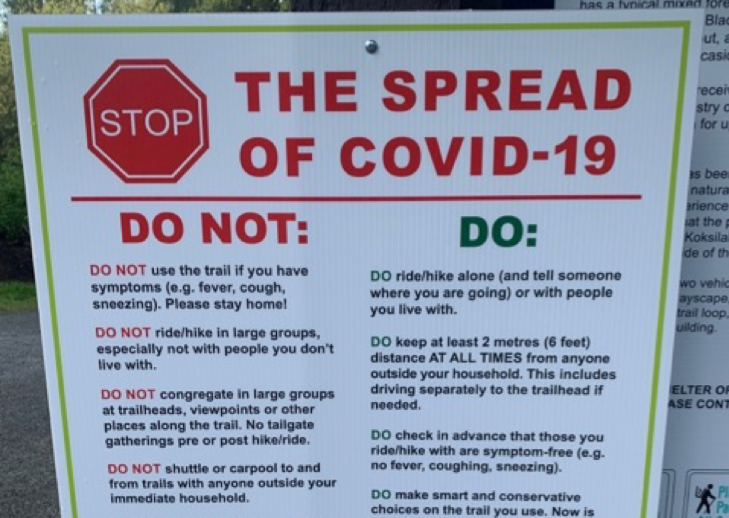 Following up on a discussion on May 1st, the TST is hosting a second conversation about how Guardian programs are finding solutions to the challenges they are encountering from COVID-19. This webinar will give you the opportunity to talk with Guardian programs across Canada about strategies related to community food security, maintaining Guardian operations, changes to funding, and how Guardians can support community safety and wellness. 
Date: May 27th, 10:30am-12:00pm PST
Sign Up: Register in advance for this webinar here. After registering, you will receive a confirmation email containing information about joining the meeting.