Story
Talking Together: Indigenous Guardian Responses to COVID-19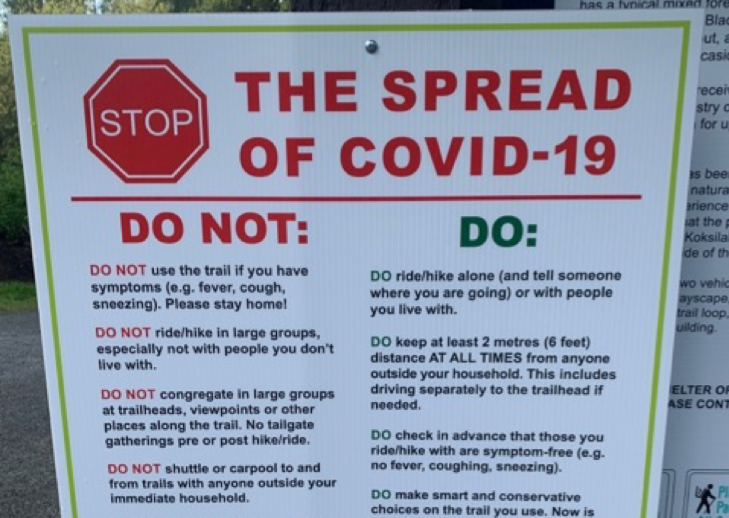 Join us for the first webinar of our new webinar series Learn, Share, Connect -Indigenous Guardian Webinar Series.
The Technical Support Team (TST) will be hosting an informal discussion on May 1st at 11:00 (PST), to bring Guardian Programs across Canada together to share and connect with others about how COVID-19 is impacting your community and Guardian program. This facilitated conversation will be a chance for Indigenous Guardians, and the staff who work with them, to talk with peers from other communities, nations, programs and the TST. We will be discussing if your Guardian Program is still active, and if so how this is being made possible, as well as how your Guardian Program has changed in the past months and challenges you are currently facing.
You will be invited to share your experiences, concerns, needs, solutions, ideas, and to listen while others share theirs.
Sign Up: Register in advance for this webinar here. After registering, you will receive a confirmation email containing information about joining the meeting.
Date: May 1st, 2020 - 11:00-12:30 PST