Story
The Best of Both Worlds: Pairing Indigenous Knowledge and Western Science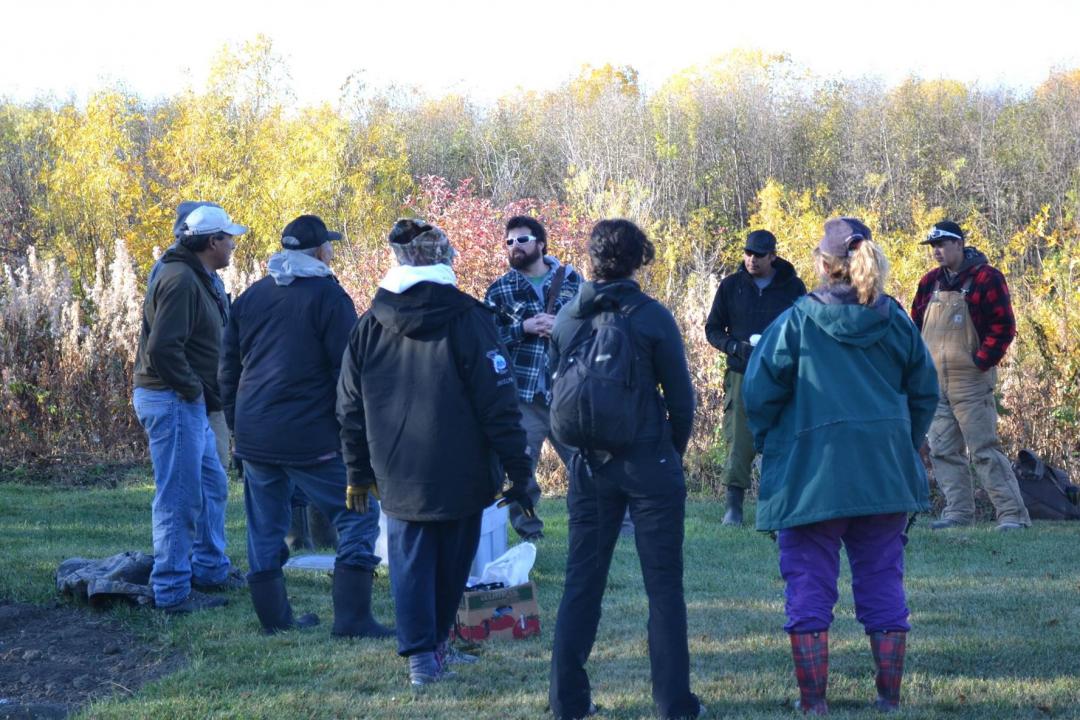 Mikisew Cree First Nation (MCFN) is taking an innovative approach to designing and delivering a community-based environmental monitoring training program. The program is for First Nations and Métis people in two northern Alberta communities, Fort Chipewyan and Fort McMurray.  
Grounded in Indigenous pedagogy and teachings, the training will pair Indigenous Knowledge with western science. In-class coursework led by college instructors and scientists will be co-taught with Indigenous Elders and knowledgeable land-users. Meanwhile, on-the-land cultural teachings will be led by Indigenous Knowledge holders from the community.  
Combining the two knowledge bases will provide participants with western environmental monitoring training that is grounded in their cultural roots. A full curriculum, student handbook, orientation guidebook and co-teaching manual will be available by November 2017.