Story
Identifying Sustainable Funding for Guardian Watchman Programs - Ha-ma-yas Stewardship Network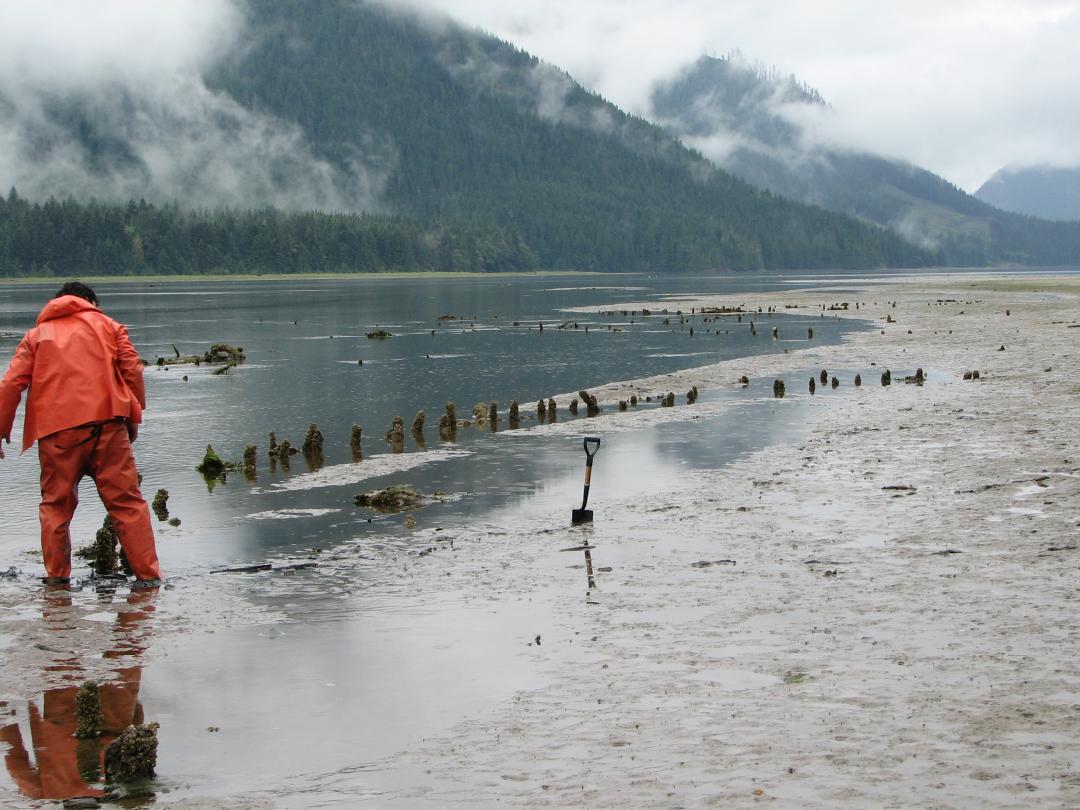 There is no shortage of work to be done by Guardian Watchmen monitoring and protecting territories on northern Vancouver Island. As a result, finding adequate funds for staff, boat fuel and field equipment can be challenging.  
The Ha-ma-yas Stewardship Network provides regional support to member Nation's Guardian Watchman programs. They recently conducted a survey to find potential funding sources that align with the priority activities of member Nations. The survey included government granting programs, philanthropic foundations, community funds and others.
The survey results identify over 60 funding opportunities, including many new ones. For each funding opportunity, the report summarizes the mandate and purpose, eligibility criteria and the application process. It also matches Guardian Watchman program activities with what a funder wants to support, such as compliance monitoring, research, gathering Indigenous Traditional Knowledge or training. This means users can easily target the right funders, focus their proposal-writing efforts and be more successful.