Story
Nanwakolas Guardians – Building Good Teams and Working Together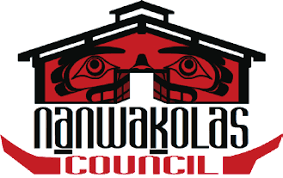 Indigenous Guardians do all sorts of essential work in the field, sometimes in challenging conditions. Teams who trust each other and work well together make that work more effective, safer, and more fun for everyone. With 6 different Indigenous Guardian crews preparing for fieldwork in summer 2021, Nanwakolas Council were looking for ways to set their teams up for success. 
The latest cohort of (Junior) Guardians graduating from the Stewardship Technician Training Program (STTP) at Vancouver Island University had already done some groundwork to build strong, cohesive teams. They developed the Bakwam Accord—a set of guiding principles for their approach to working together. (To learn more, please check out the Nanwakolas Council website for an in-depth telling of this story.) Senior Nanwakolas Guardians, who bring years of experience and knowledge to their work, were also looking for support on how to best integrate the new Guardians they would be managing. Nanwakolas Council turned to the Indigenous Guardians Technical Support Team (TST), and other Nature United staff for help. Together, they designed and facilitated a workshop where both the new STTP graduates and the Senior Guardians could transform their personal experience and commitments into guidelines and agreements for how they would work together as crews in the field.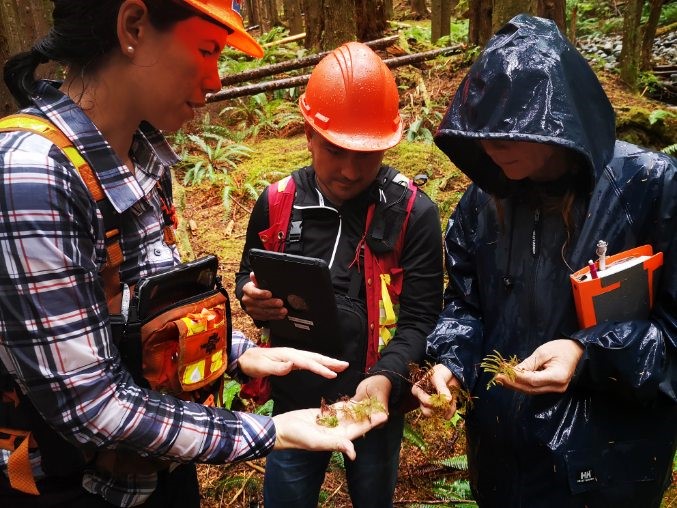 TST facilitators blended a virtual and in-person workshop space, to support Senior and Junior Guardians as they shared their values, learned from their teammates, and discussed how principles for respectful relationships would translate into real world situations. Senior and Junior Guardians were encouraged to discuss their experiences among peers in small breakout sessions, before coming together as a Guardian team.
Senior Guardians reflected on how the responsibilities of mentoring aligned with their roles and experience as Guardians. They also considered how Guardian Program Managers can support less experienced workers, and shared best practices for how to help team members accomplish their individual and collaborative goals. Junior Guardians reaffirmed their commitment to ongoing learning as Guardians by engaging in fieldwork scenarios, actively discussing how they would navigate example situations as a team. Senior and Junior Guardians envisioned what success might look like for a Guardian crew, with Junior Guardians envisioning what they would want to accomplish during their first season.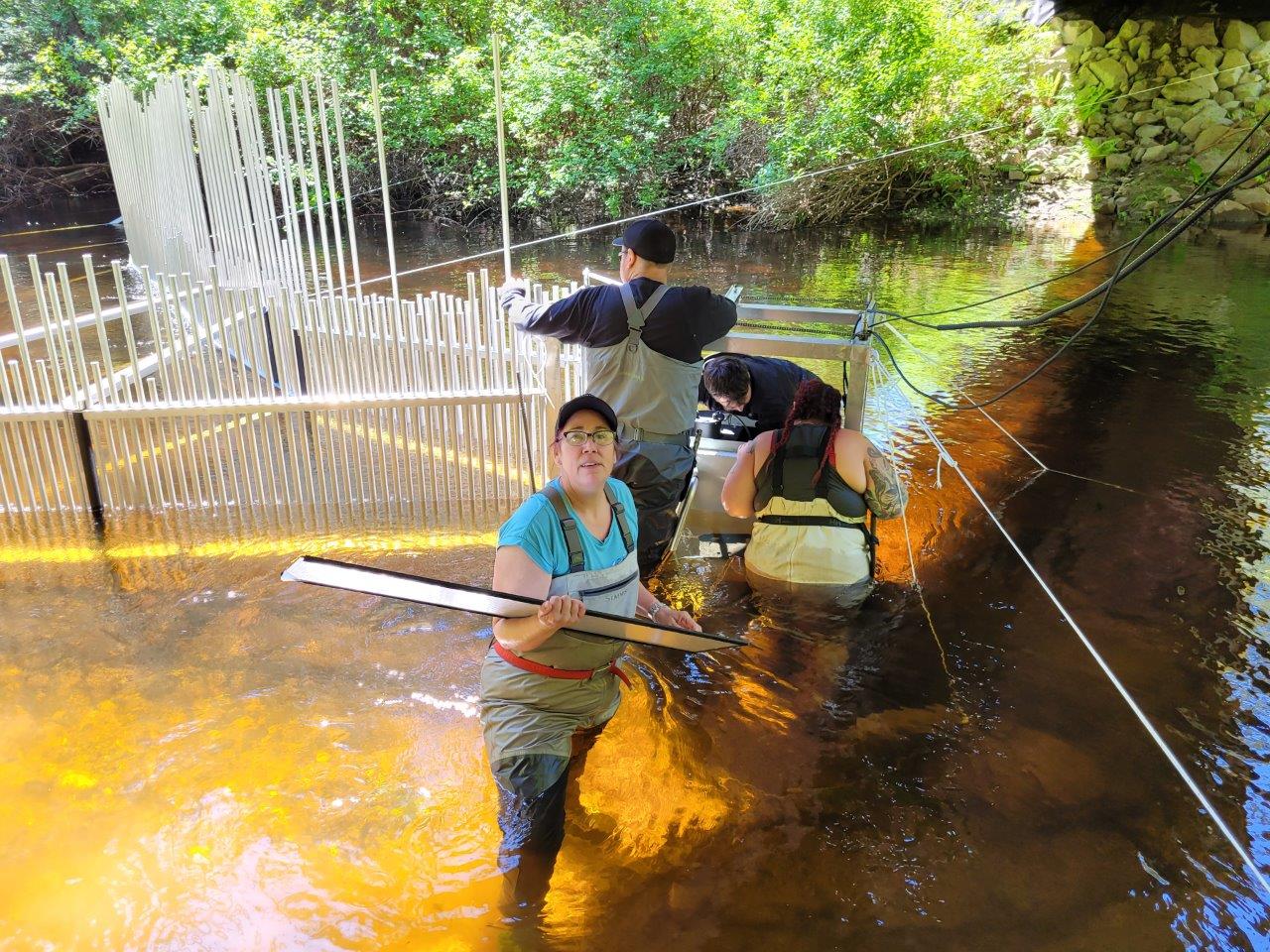 At the end of the workshop, Senior and Junior Guardians came together to share their approaches to working together with the crews they would be working with over the summer season. Based on these conversations, the TST summarized a set of Wise Principles for Guardian Teams and created a worksheet for Developing a Guardian Accord. The Nanwakolas Guardian teams built these principles through open communication, respect, and reciprocity and used them to guide their crews during the summer 2021 field season. 
If you are interested in designing a Guardian Accord or set of Wise Principles for your Indigenous Guardian team, check out the templates available on the Toolkit and get in touch with the TST if you have any questions.