1. Click the "Map" button on the top, right-hand side of the Indigenous Guardians Technical Support Team homepage.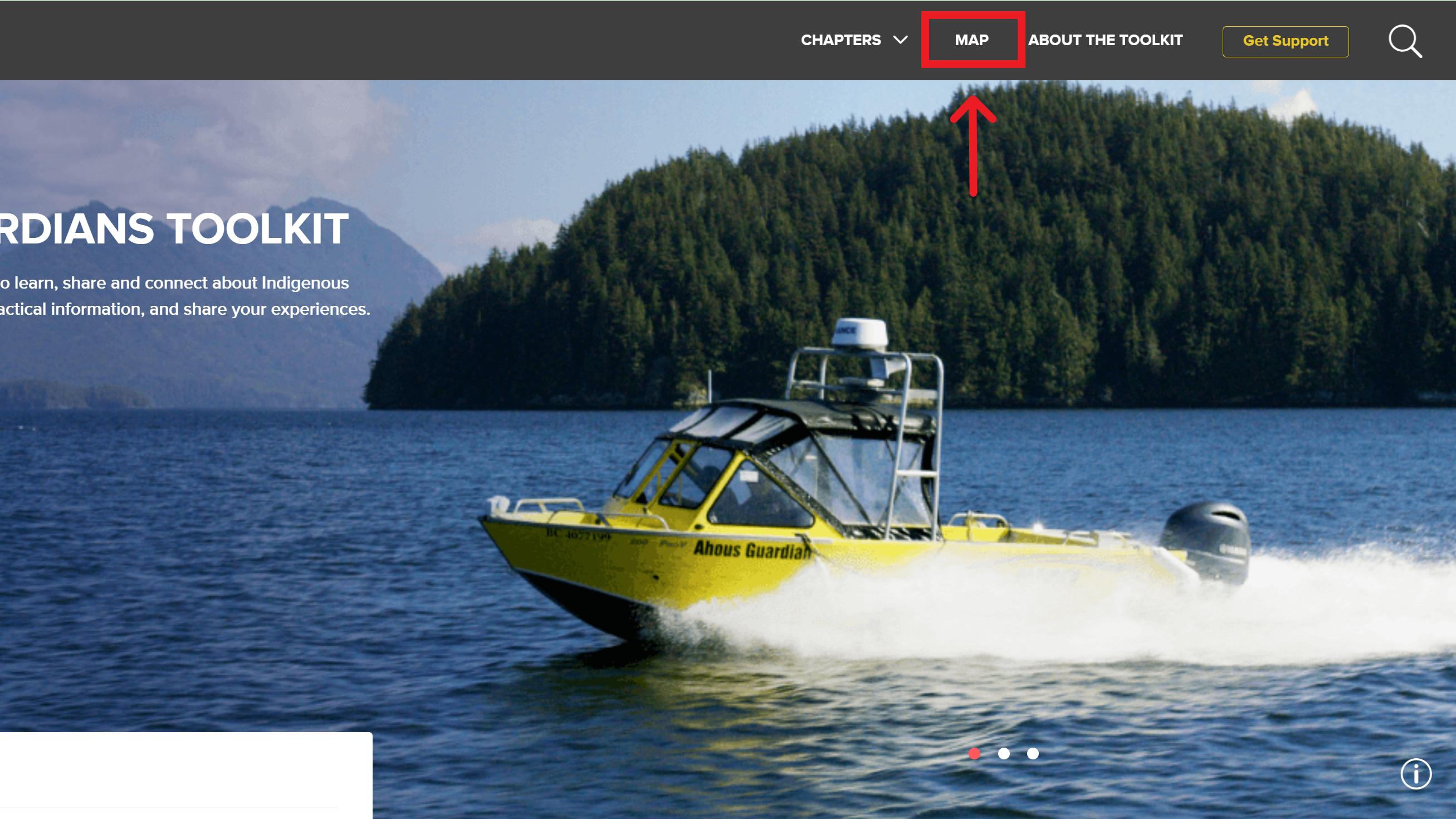 2. Click the "Add Your Guardian Program to the Map" button in the top, centre-left of the Indigenous Guardians Map page.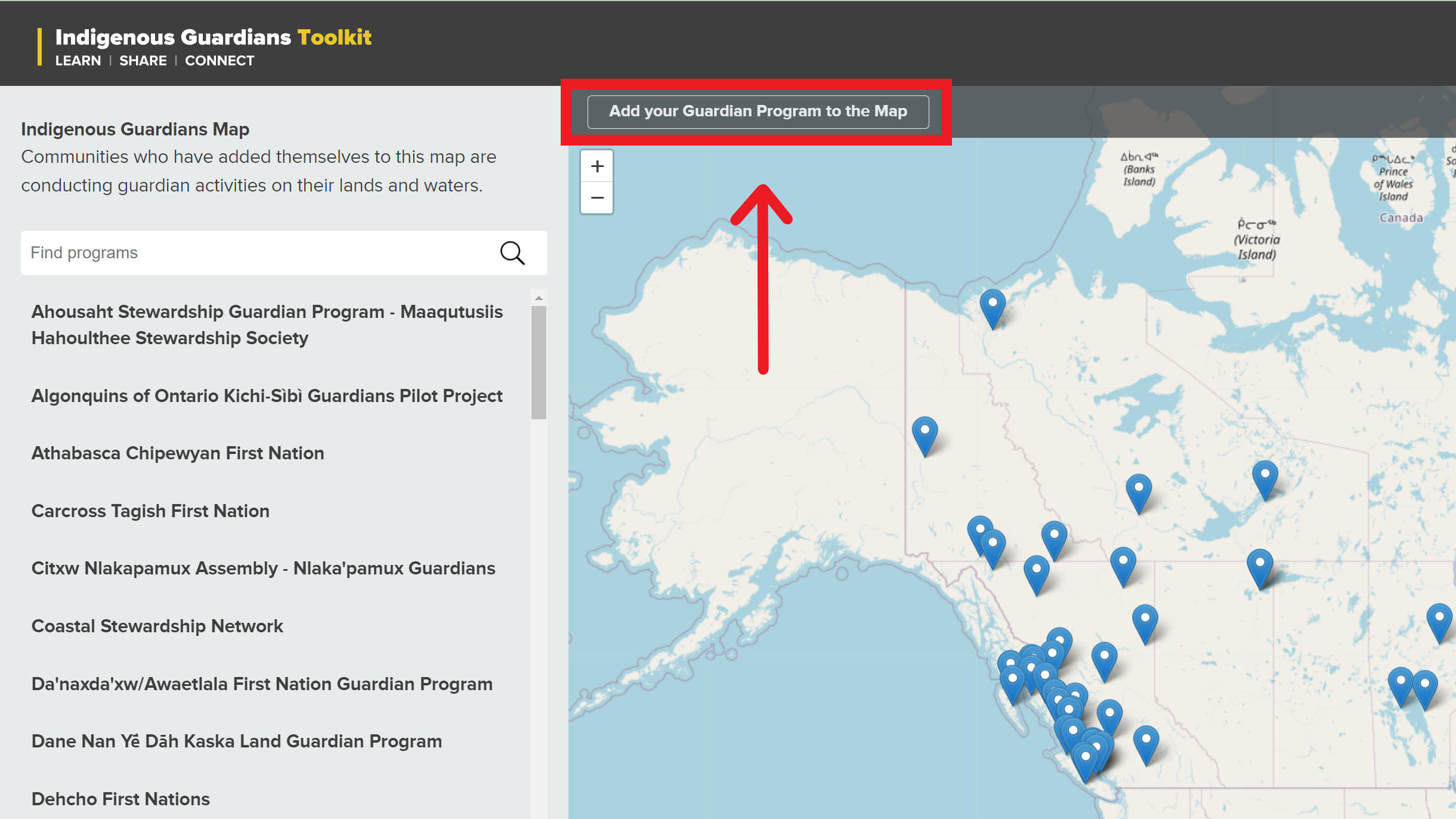 3. Fill out the questions listed in the "Add your Guardian program to the map" form.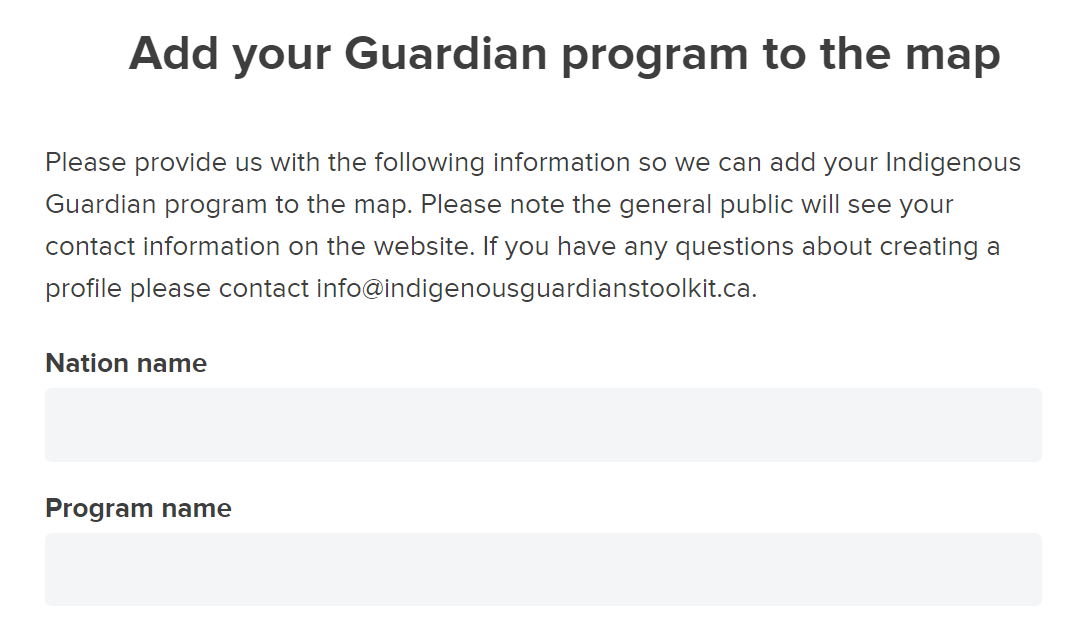 4. Click the "Get Updates" box to receive information about upcoming events, new resources, and updates from the TST.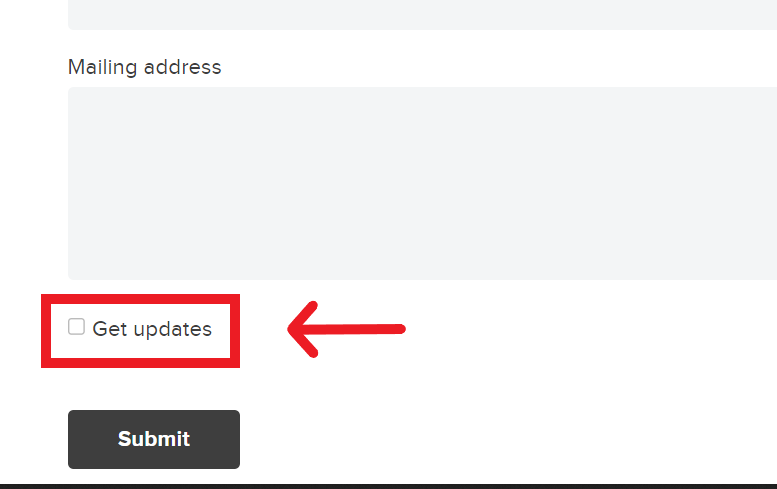 5. Click the "Submit" button and a TST staff member will upload your profile to the Indigenous Guardians Map!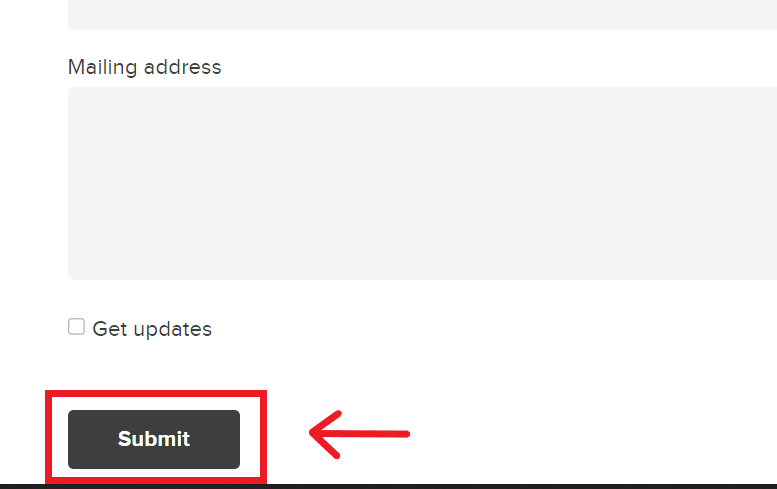 If you have questions or want support in making a map profile for your Indigenous Guardian program, email us at [email protected].