Learning Opportunities for Indigenous Guardians
In this section you will find different learning opportunities for Indigenous Guardians, facilitated by the TST.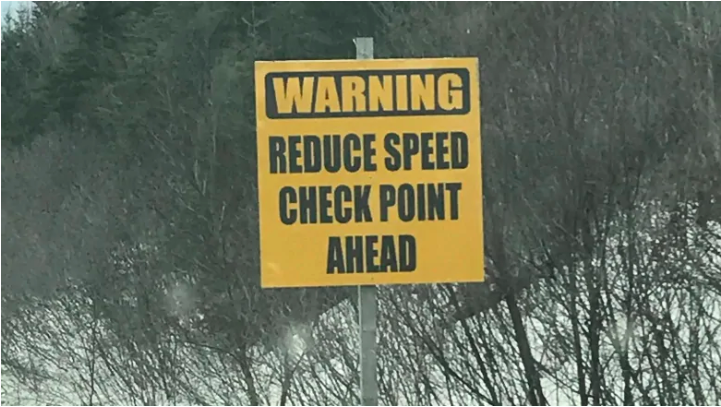 After a successful first Tactical Communications Learning Opportunity, the TST is offering the second part of this Learning Opportunity on June 12th from 10:30am to 12:30pm PST. This free learning opportunity is open to all Guardians and community members who are working on the front-lines for their Nations during COVID-19. Participants will have an opportunity to role-play real life scenarios and come away from the sessions with clear tips and techniques to use when interacting with the public and community members. Please reach out if you have any questions. 
Tactical Communications Part 1: Introductory Overview  and Tactical Communications - A video recording of Part 1 can be found here, and we encourage anyone who was unable to join Part 1 watches this video before joining Part 2. 

Tactical Communications Part 2: Dealing with Conflict and Resistance - The second part of the tactical communications training will briefly review tools and techniques discussed in Part 1, and then focus on methods to handle and resolve conflict and differing opinions using collaborative tools and techniques. If you didn't participate in the May 11th training, we ask that you watch the recording of Part 1 to be prepared for Part 2. 

Date: June 12th, 2020 - 10:30-12:30 PST
Sign up: Register here for the webinar. Call-in info will be sent to you after you register. For an optional pre-workshop introduction to Tactical Communications, click here. 
As in-person training opportunities are cancelled, many Guardian programs are looking for ways to continue to provide training opportunities. The following link is an initial list of courses, webinars, talks, videos, short articles, infographics related to Guardian work. These resources have been compiled with the assistance of the Coastal Stewardship Network and the Indigenous Guardians Technical Support Team. We have not vetted the courses or resources listed below and cannot comment on the quality of their programming. If there are other online learning opportunities for Indigenous Guardians that you are aware of that could be added to this list, please contact us.
Potential Online Training Resources for Indigenous Guardians during COVID-19