Story
Sharing Challenges and Strategies for Indigenous Stewardship During COVID-19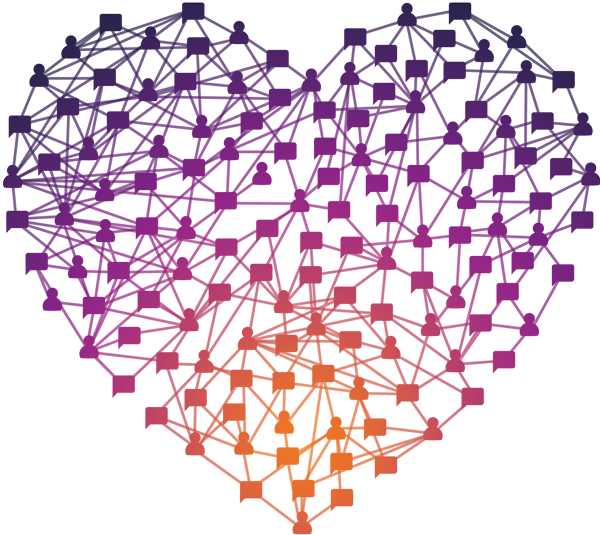 Take part in a Thoughtexchange with other Indigenous Stewardship groups across Canada to share the challenges and opportunities being faced by Indigenous communities during COVID-19. 
Thoughtexchange is an online conversation that lets people easily and anonymously share ideas. Sharing Challenges and Strategies for Indigenous Stewardship During COVID-19 is an opportunity for Indigenous Nations to share, learn and connect about challenges, responses and possible opportunities arising from the COVID-19 pandemic. We encourage anyone working as part of or in support of an Indigenous stewardship team to participate in the conversation. The Thoughtexchange will be open until the beginning of May and then a summary of the ideas, thoughts and strategies that were shared will be available on the Toolkit and the Nature United website. Please take 5 minutes to share your thoughts.
For more information about the Thoughtexchange, click here.