Story
Funding Available for Indigenous Guardian Community Visits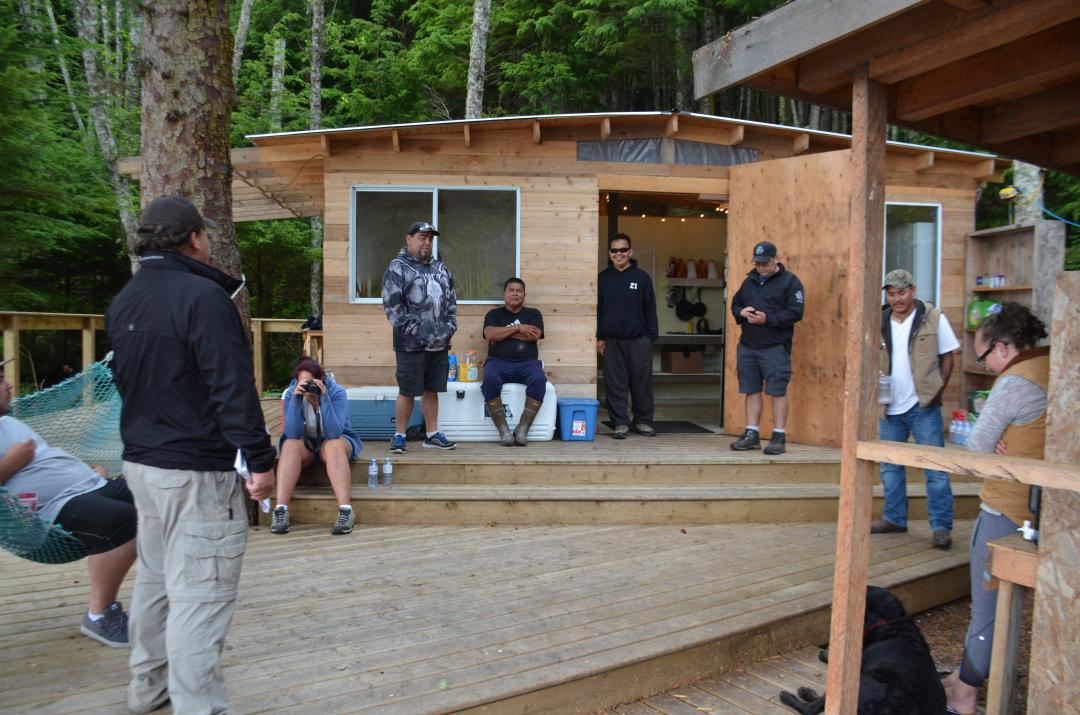 Building a new Indigenous Guardian program?  Working on expanding or strengthening an existing Indigenous Guardian program?  Nature United (formerly TNC Canada) is receiving applications for funding to visit with other communities to share, learn and be inspired by each other's Indigenous Guardian work. Get together in-person to exchange knowledge, experiences, ideas, successes and challenges related to Indigenous Guardian programs and to spend time together on the land.  
You might be just getting your program started and want to learn from a more established program. Or your program might be taking on specialized monitoring activities and you want to train with another program about using data collection and data management tools. Or perhaps you've heard about a community that is involving youth and elders in their Indigenous Guardian work and you want to learn more about how that might work in your community. These are just some of the reasons for organizing an Indigenous Guardian Community Visit. Consider where your Indigenous Guardian program is currently at and think about what you most need at this time and how a Community Visit could be useful.
The community visits are organized by communities themselves, and Nature United provides funding to successful applicants to support travel and logistics (up to $5,000 per visit).  Reach out to another community that you would like to visit and come up with some ideas of what you'd like to focus on. Community Visits can occur any time of year. .
For everything you need to know about how to apply, download the Indigenous Guardian Community Visits Information and Application Process and Application Template.  
The story "Indigenous Guardian Community Visits: Strengthen Relationships and Share Knowledge" shares the community visit experiences of the Wei Wai Kum First Nation and the Kelly Lake Metis Settlement Society.